Rundl let's you change your name in one place, with the result reflected throughout Rundl, such as the author name on any content you've posted. Note that your firstname is mandatory, but for business transactions we recommend entering your surname.
---
To change your name: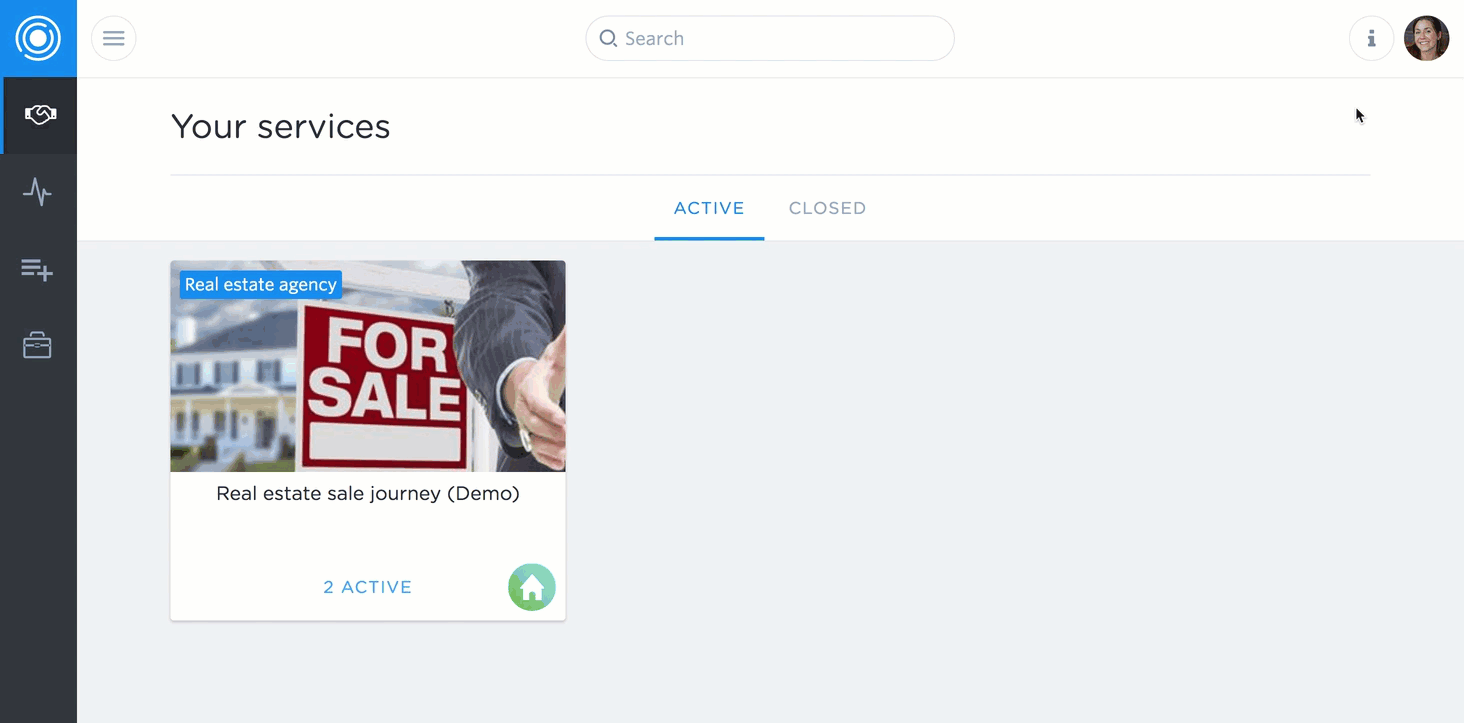 Go to your user menu and select "Manage account". 
Click the "Profile" tab.
Click on your name.
Update your name in the fields shown.
Click save.