Service models are the process template component of a service. The model encapsulates all of the configurations that get used to define your process when you start a rundl.
The main parts of a model are:
---
Steps are a key part of creating the blueprint for delivering your service.
To manage the steps in your service model: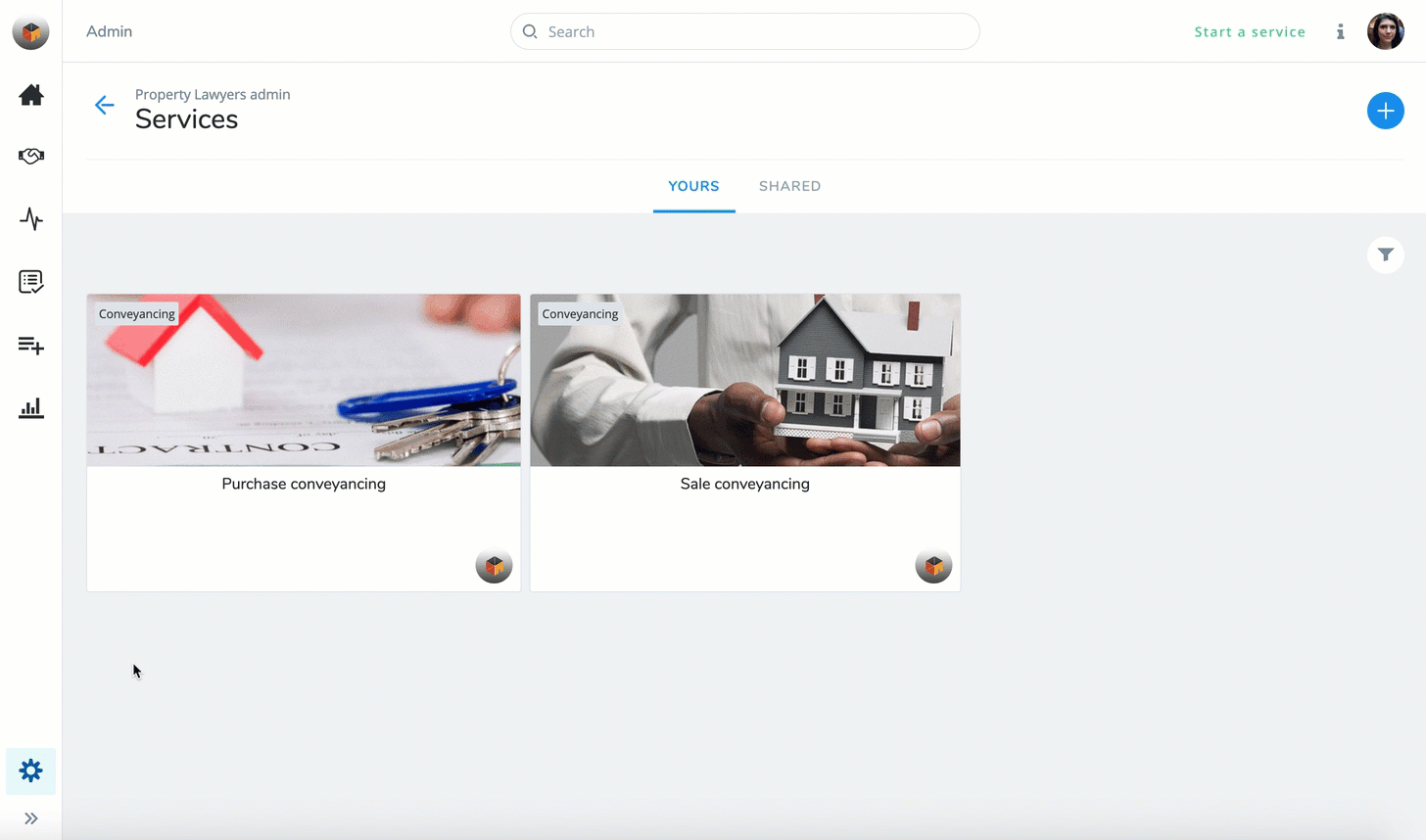 Choose a Service.
Click the Model tab in the service menu.
NOTE: If you can't see this button, you may not be a service "Manager". Only managers of the service can change the service model. Also note that you may need to switch to the manager context first. This can happen if you've got multiple subscriptions to the service and you're currently using another context that is not a manager.
From the STEPS tab you can manage all steps:
To update a step:
Click the step name. The "Manage step" sidebar loads. From here you can update details about the step, upload images, YouTube videos etc.
To add a step:
Click the

button and insert a Name and Description. Click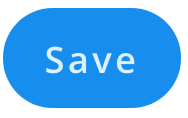 .
To remove a step:
Click

at the bottom of the "Manage step" sidebar.

To change the step order:
To reorder the steps, use the

handle to the left of the step name to drag and drop the step to the required location.
---
Step permissions
You can set up standard permissions on the steps you add to your custom service model by mapping privileges to roles. Both the roles and steps may change over time so you should review standard permissions routinely.
To customize standard permissions for each step: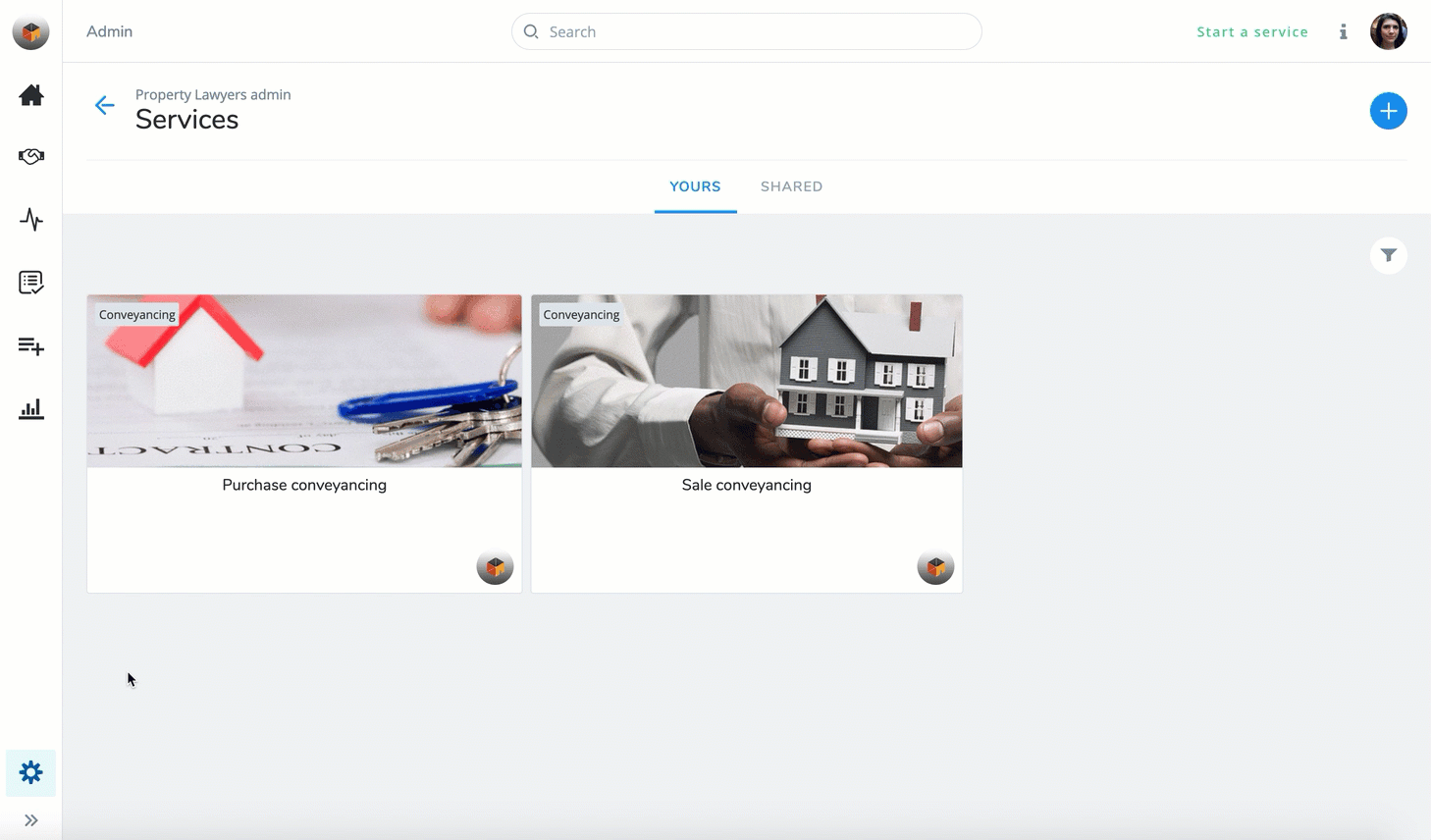 Choose a Service.
Click the Model tab in the service menu.
Click the ROLES tab.
Click
Click on a step name. A list of roles is shown.
Check Update or View for each role.
Continue for other steps.