You can customise a service profile to give it a unique look and make it stand out from other services.
To customise your service profile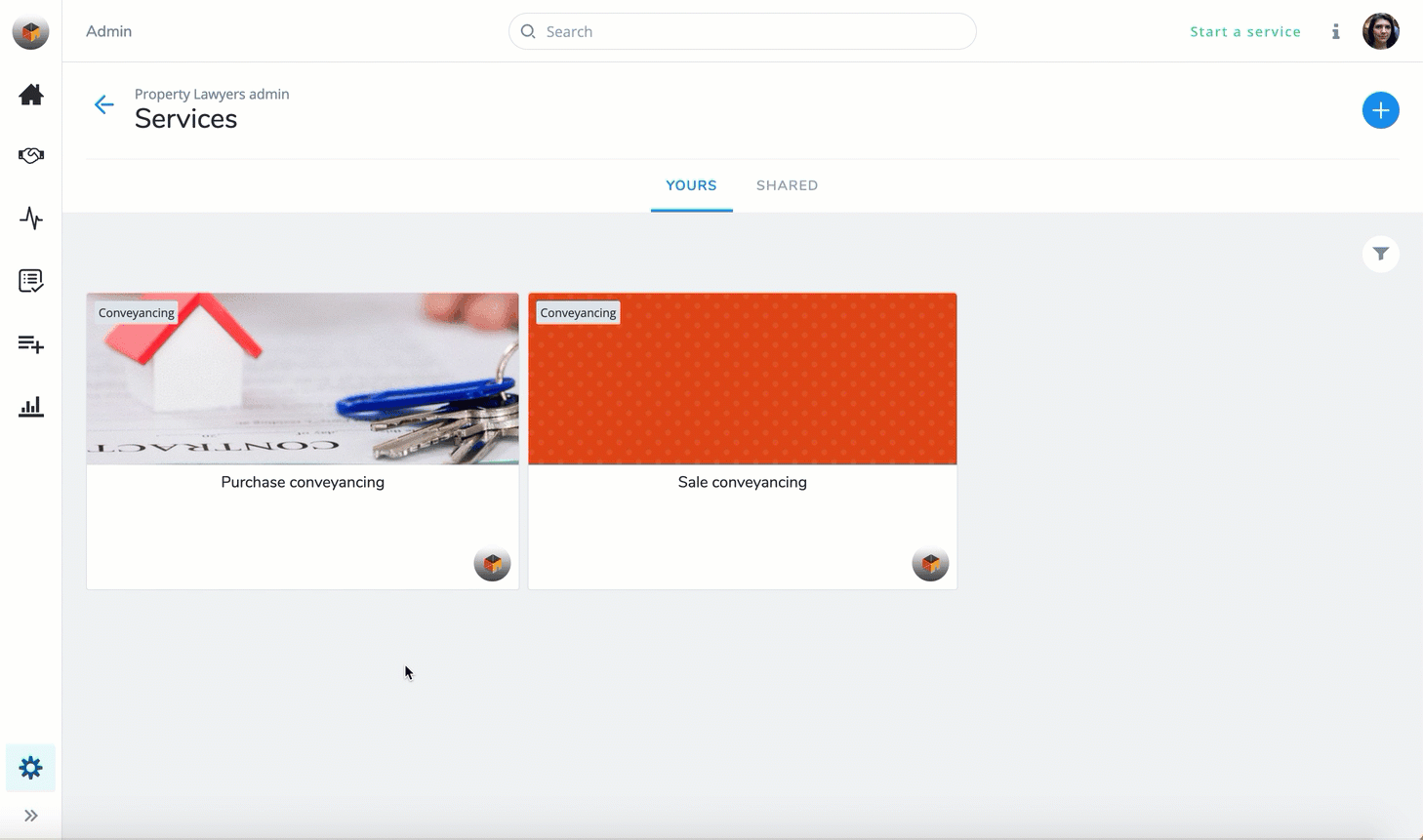 Go to services admin and choose a service.
Under the About tab you can customise attributes of the service's profile:

Name
Description
Header image
Brand color
Resources (e.g. PDF brochures about the service)
YouTube Video (e.g. an "explainer" video about the service)
Category
About service category
Set the service's category by clicking Add a category, typing a relevant keyword for your service in the search input and choosing from the available categories from the dropdown.
A service must have a category before you can start it.
NOTES:
If you can't find a relevant category please contact Rundl Support.
If you are trialling Rundl simply choose the closest available category so you can continue with the trial.