You can customise a service profile to give it a unique look and make it stand out from other services.
To customise your service profile: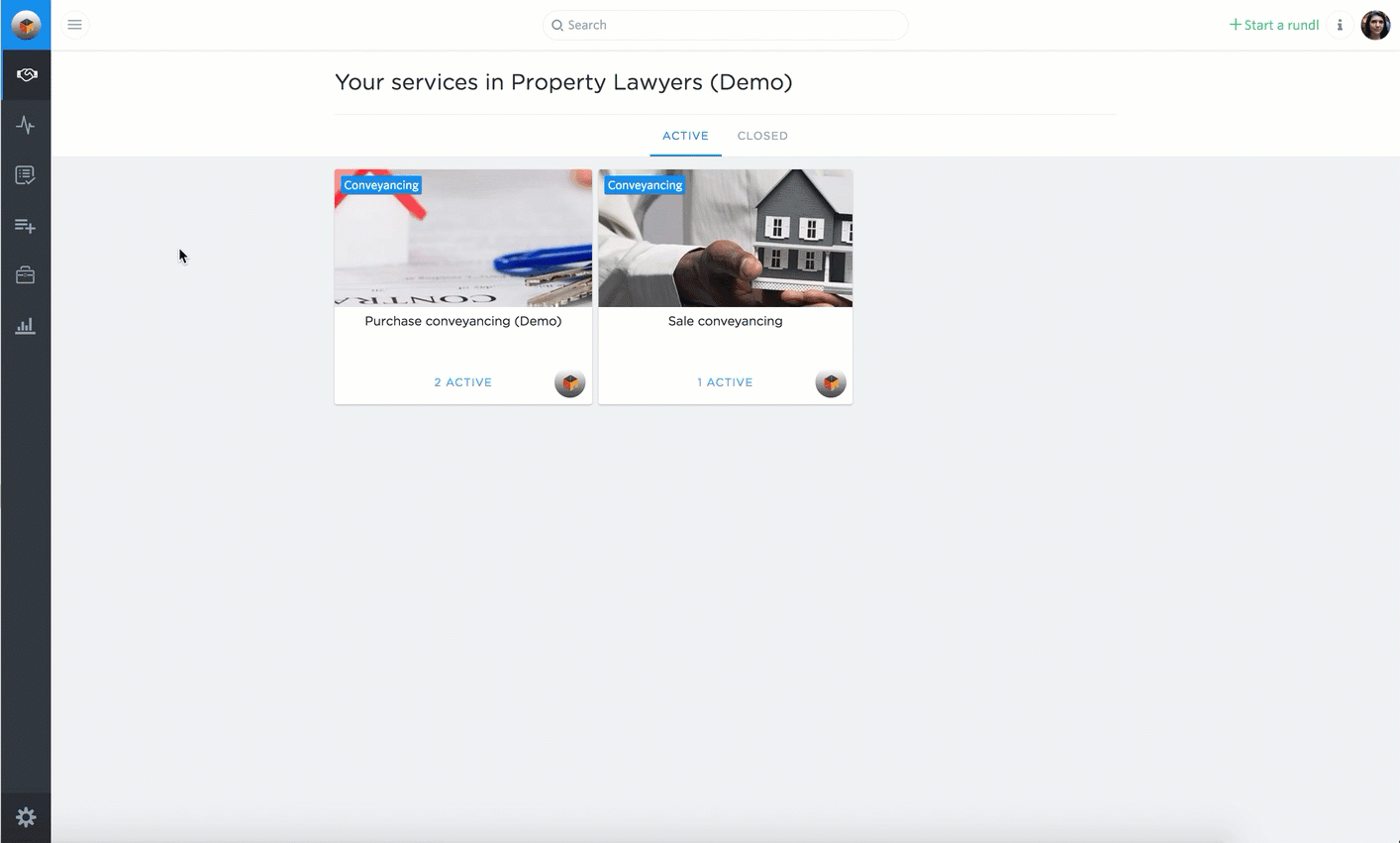 Go to the "Rundl for work" dashboard by clicking in the side bar.
Choose a Service.
Open the menu side-bar by clicking the  Open Menu button at the top right of the content header.
NOTE: You must be using the work board as a manager to see this button.
Click the "Profile" tab.
From here you can edit the service's Name, Description, Header image, embed a Youtube video and more.
To preview the service, click at the top of the profile sidebar. 
From here you can also make changes directly by clicking the "Edit profile" button in the header image.