When a host adds your group to a rundl, by default the chosen member or team will always be immediately included as a participant.
If you wish to approve which rundls your group participates in, you can change your settings to instead get requests.
To change your participation preferences: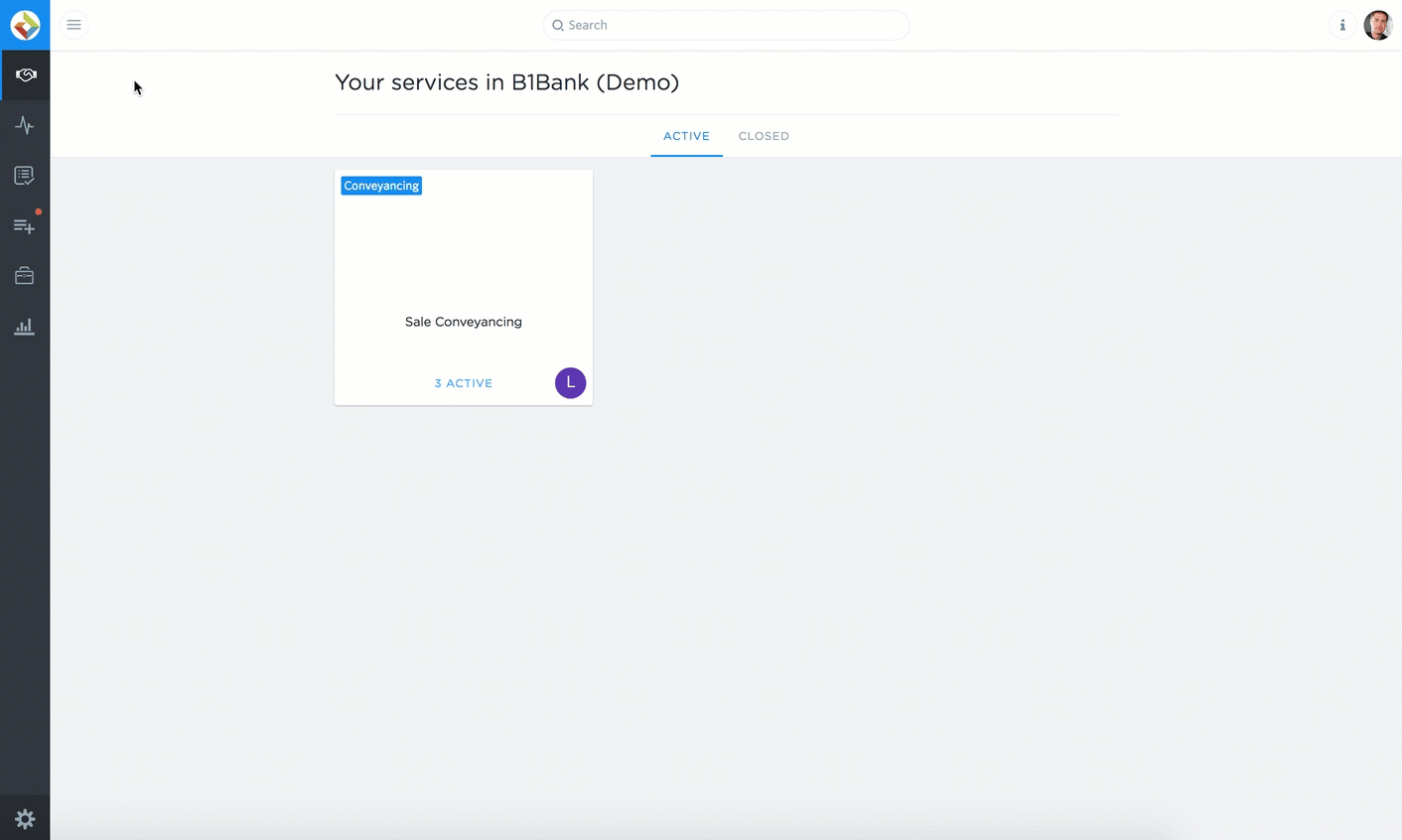 Sign in to Rundl.
Click the Switch Accounts button at the top left of the site navigation bar.
Select the group you wish to configure.
Click the Manage group button at the bottom of the site navigation bar.
Click the "Settings" tab.
Under Requests choose "Send me a request".