Group and service profiles
With Rundl 2.7 we've delivered a major overhaul to group and service profiles.
Anonymous users
When someone links to your group or service profile, we now display the profile page without requiring them to first sign up/log in. (If they are already logged in, then it's business as usual.) 
The idea is to get people closer to the action without forcing a sign up.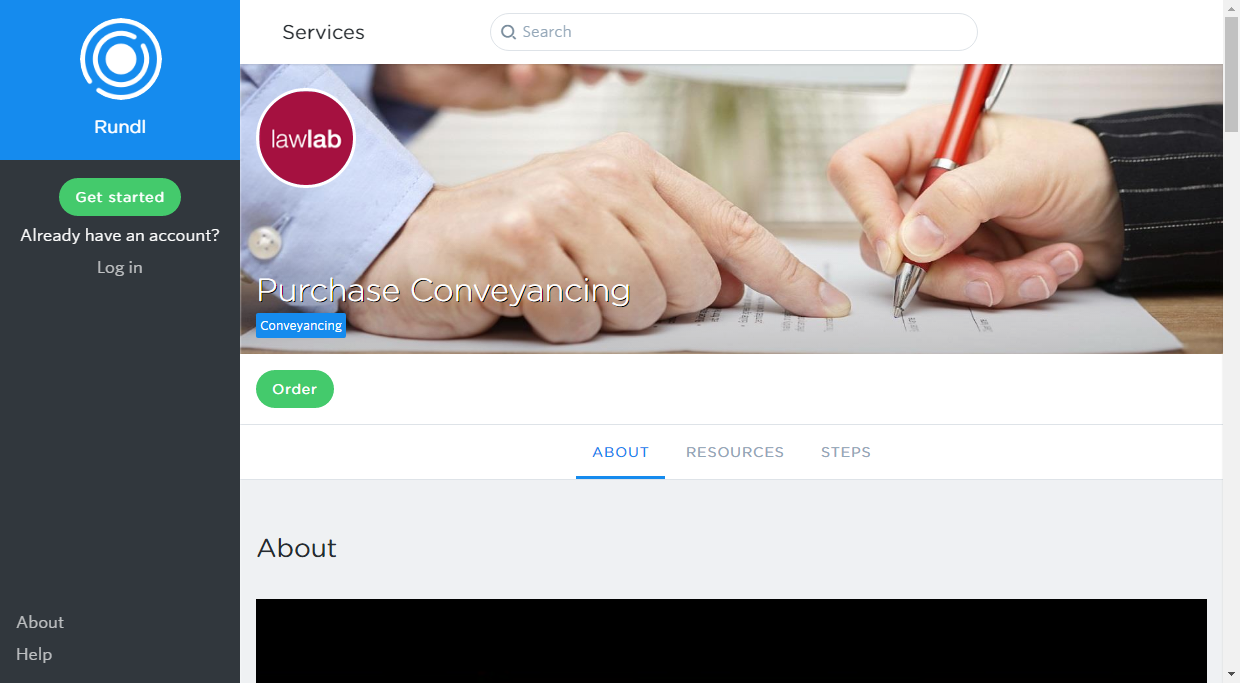 Note we still have the Order button in this new anonymous mode. People who just browse to the profile without having signed up can still order services from you. They can supply their contact details in the order form.
Resources
Service profiles include "Resources", so you can attach any file, such as brochures, to further promote your service..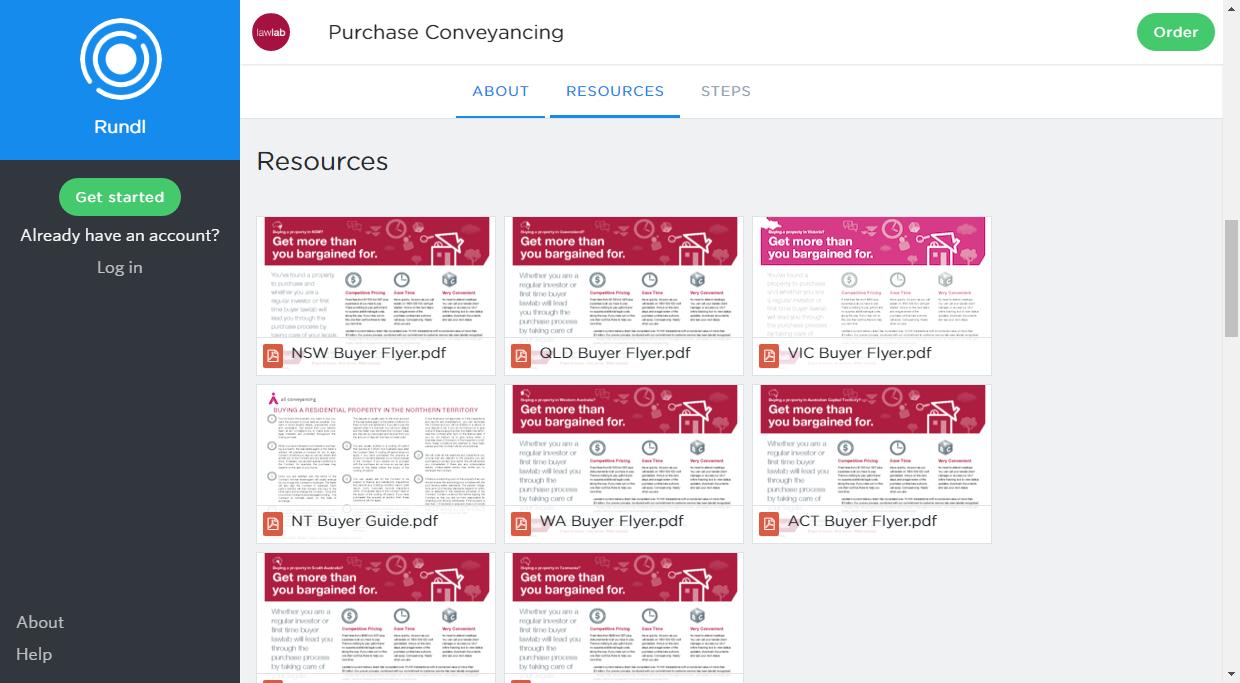 Order form
We have a new and improved order form, with the ability to collect structured data for the sender (if anonymous) and for any number of participants. Hosts will benefit by getting structured data in a future release, where we will automate the onboarding of the supplied participants if the order is accepted.
Note: You can link direct to the order form if you prefer, by appending order=true ... e.g. https://go.rundl.com/services/7115372?order=true
Other changes
All content images (such as attachments to messages) now support thumbnails for allowed file types (PDF, PNG, JPG, GIF).
Sticky headers - for better navigation on longer pages, headers are sticky at the top of the page so users can easily navigate and see clearly what their looking at as the scroll down.
We've update our plans, allowing standard plan holders the ability to build custom services. Standard services will require a service tag.
Increase the max size of avatars. We could see that people were uploading larger files due to high res cameras on their phones.
Inline service profile editing.