Service manages can invite people and groups to subscribe to their services. Subscribers can be assigned the right to start and host rundls. Subscribers get access to the Rundl for work board to track their rundls and can create related services for referrals.
To add and manage subscribers: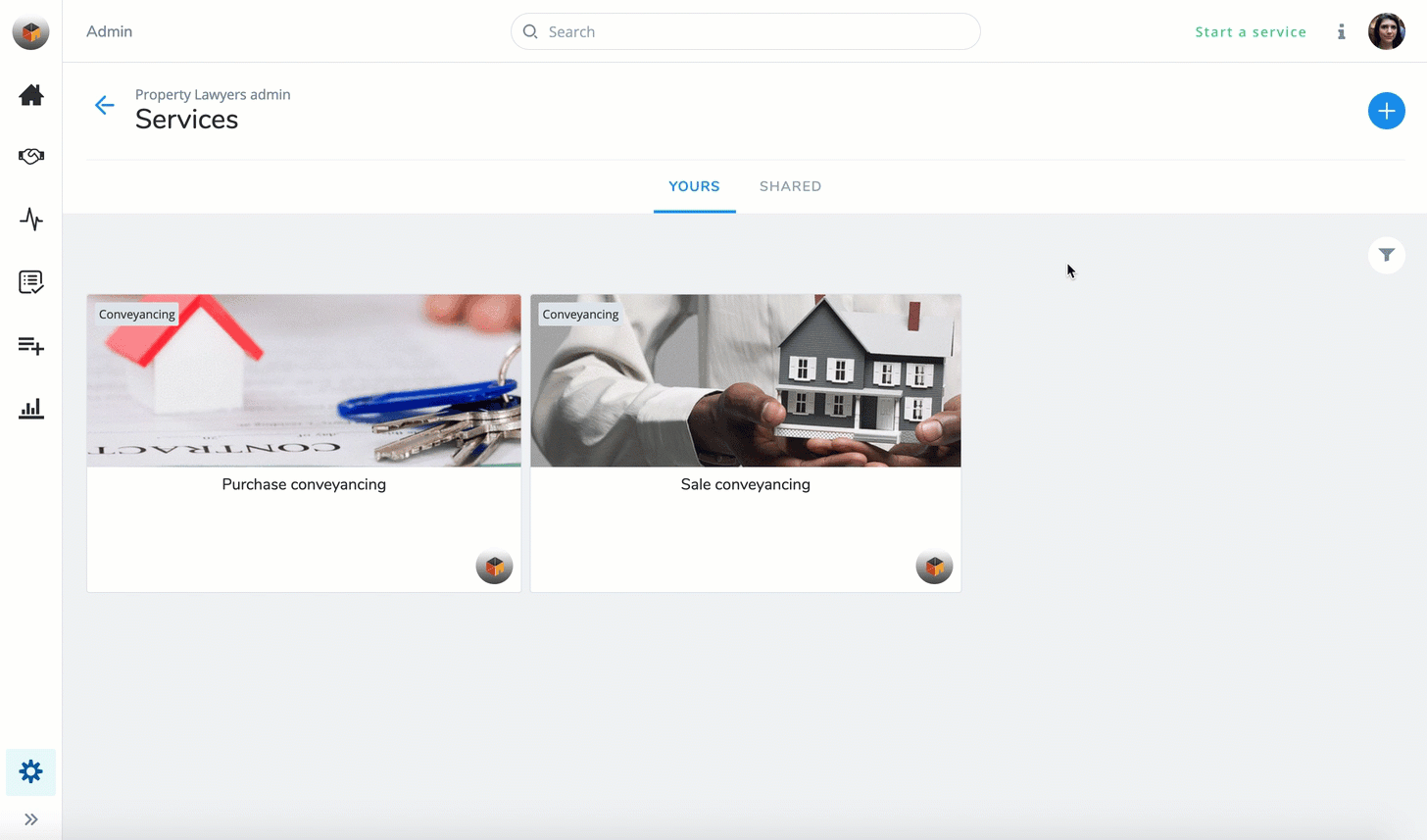 Choose a Service.
Click the Subscribers tab at the Service Menu (left side bar).
Click the icon and search for the person or group you wish to subscribe.
Click . Note that any new subscribers' status will show "Pending" until they accept your request.
To update a subscriber's access, click the icon. From here you can assign the permission to start and/or host rundls.