Groups give your organisation or team a presence on Rundl. They bring your people together to work under a corporate identity and give you greater administrative control and security.
---
To create a group for your team or organisation: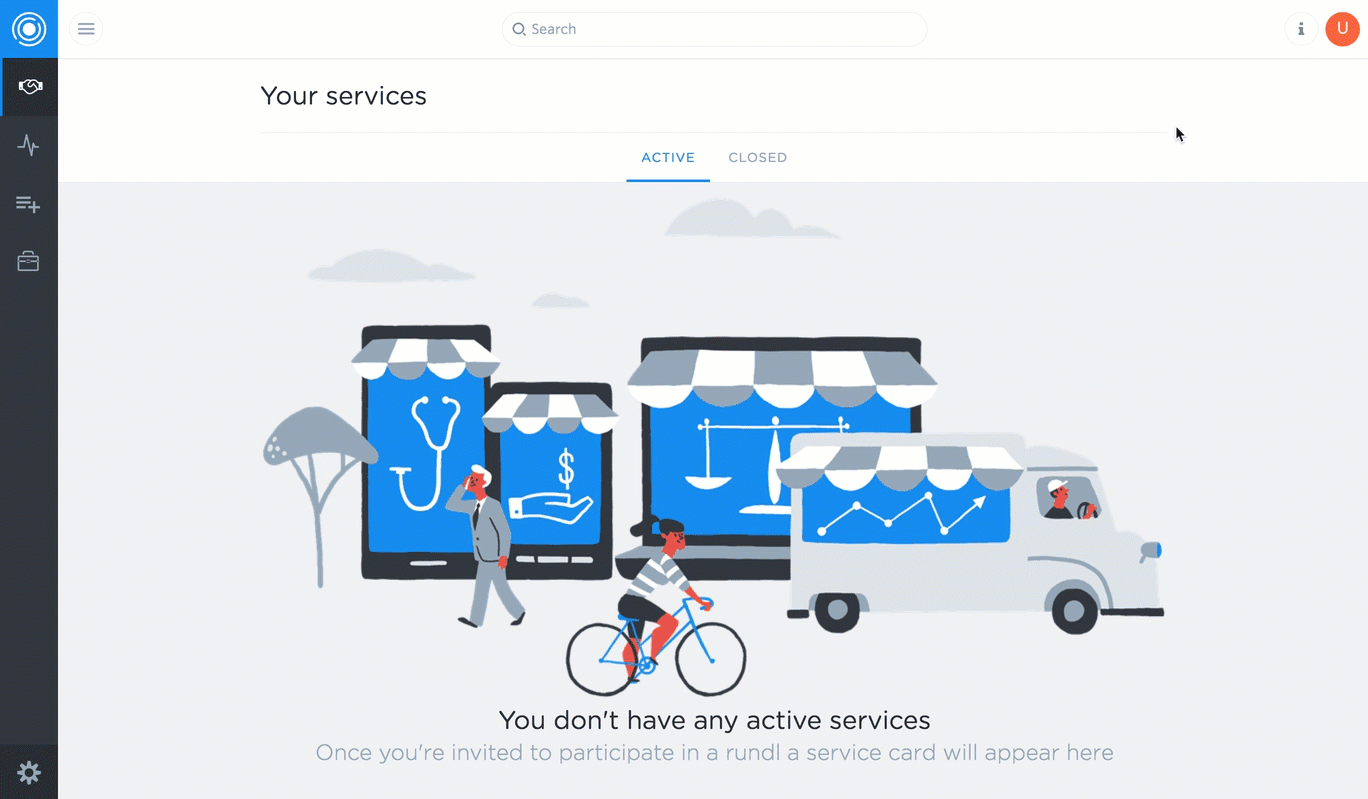 Click your profile photo at the top right. The user menu opens.
Click Create a group account.
Enter a Name and Description for your group.
Click Create your group account.
Your new group is now part of the Rundl network. You are the group's owner and a member of the default Administrators team.
---
Next steps
Now you've created your group, you can go further with these additional configuration options:
Customise your group's profile, including setting your group's logo icon, cover image and description.
Invite people to join your group, such as employees or colleagues.
Create teams within your group.
All these options are available to you under the Manage section on your group page.